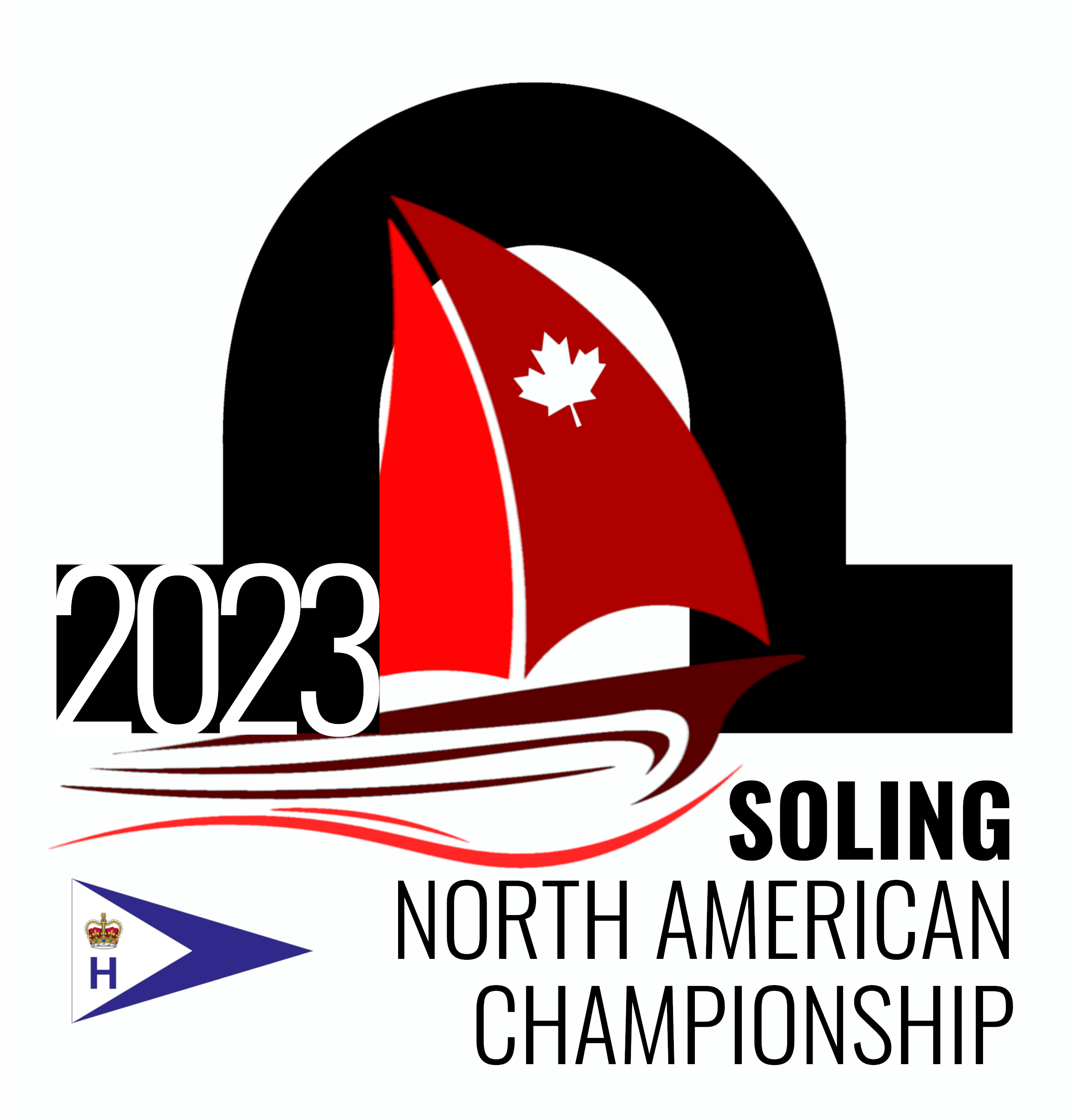 Heavy rain and no wind at the 2022 Steinbach Soling Europeans
written by Matias Collins on August 31 of 2022 and read by 415
Remembering the first racing day
@Gunter Storf

Sailors today only have the good memories from yesterday, the air temperature fell down considerably, the rain was at moments so heavy that even the noise at the event tent didn't allow for a normal communication. Around 1500hs the race committee cancelled the day since forecast continue to show same situation at least until 2000hs. An announced start for race number 4 tomorrow Thursday at 1100hs with a good forecast and great chances of thermal breeze again.
Please do not forget to collect your trac trac device in the morning before going to the race course. Those following the event may do it through: https://tractrac.com/event-page/event_20220827_SolingEuro/2295

The ISA annual meetings then were advanced, Michael Dietzel finishing his 4th consecutive mandate was applauded by the AGM who had 10 different countries attending and many observers around. Amongst many different decisions of the ISA, the election of a new and first South American president - Nelson Horn Ilha from Brazil - was no surprise despite he wasn't able to attend the meetings, Nelson and his family are deeply involved with the Soling class since around 30 years.
Also the class decided to accept definitely the class rule change regarding the resin used to build the new boats, leaving the one free, but no lamination plan deviation is allowed.
The following future events were decided: 2023 Worlds to be held Milwaukee, USA on September, 2025 Worlds at Veleiros do Sul in Brasil on February, 2023 South American Championship in April at Yacht Club Punta del Este, Uruguay and the 2023 Europeans to be held at the Warnemunde Woche on first week of July, Germany. 2024 Worlds to be decided later by the committee once receiving other potential bids from Netherlands, Hungary amongst other possibilities.
Also the ISA General Assembly decided to pursue and investigate a bit more the registration of the ISA and delegate such decision on the ISA executive once all possibilities are fully investigated, the main ones now are registering the one in USA and in Germany. By May 15th with the full possibilities the ISA Exec will call for an online extraordinary committee meeting for a full discussion on the matter and voting. The result of the voting has to be later on endorsed by the AGM being held at the Worlds in Milwaukee.

Remember to revive the moments of the first racing day at:

Steinbach Soling European Championship - Day 1 from SportConsult / GertSchmidleitner on Vimeo.
Steinbach Soling European Championship - Day 1 from SportConsult / GertSchmidleitner on Vimeo.
Complete Results

print
share via
Whatsapp
e-mail
BE THE FIRST TO MAKE A COMMENT
but you need to LOGIN BEFORE